Used to working with yacht rental agents? We get it. Many of us used to book boats the same way.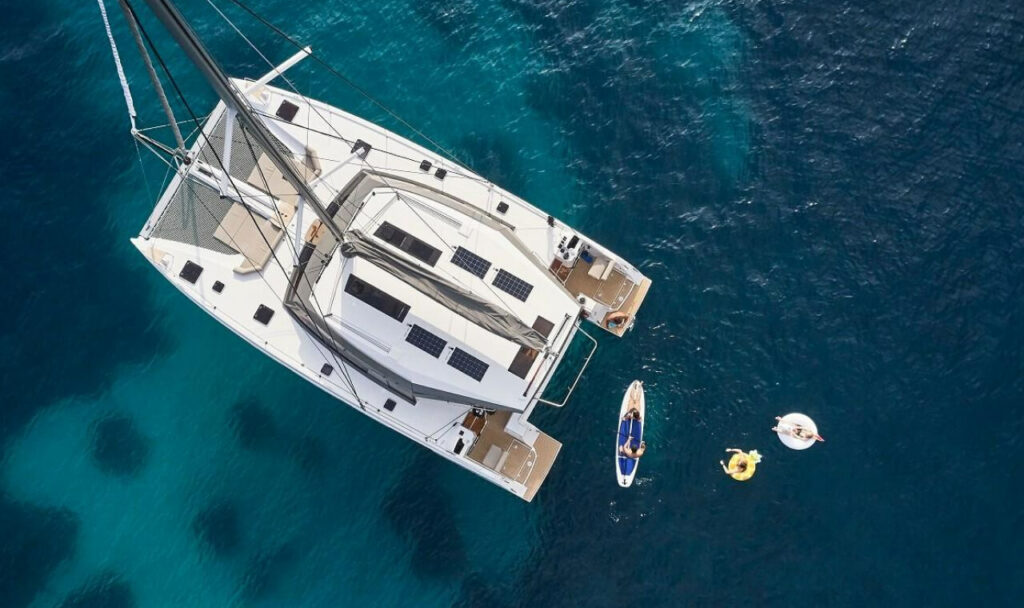 You tell the agent what you're looking for, they take a couple of days and come back with a selection of available yachts. Once you pick one, they help you with the payment. You usually sort out the crew list and other details directly with the charter company.
It's all good until you run into issues with the yacht or the charter company. Problems during handover, quickly draining batteries, engine breakdowns during the trip, or the classic issue of unfair deposit withholding. In our experience, that's when agents often vanish, refusing to help solve the problem. It makes sense; a typical agent handles about 50 clients a year and can't possibly know or influence the more than 1000 charter companies out there.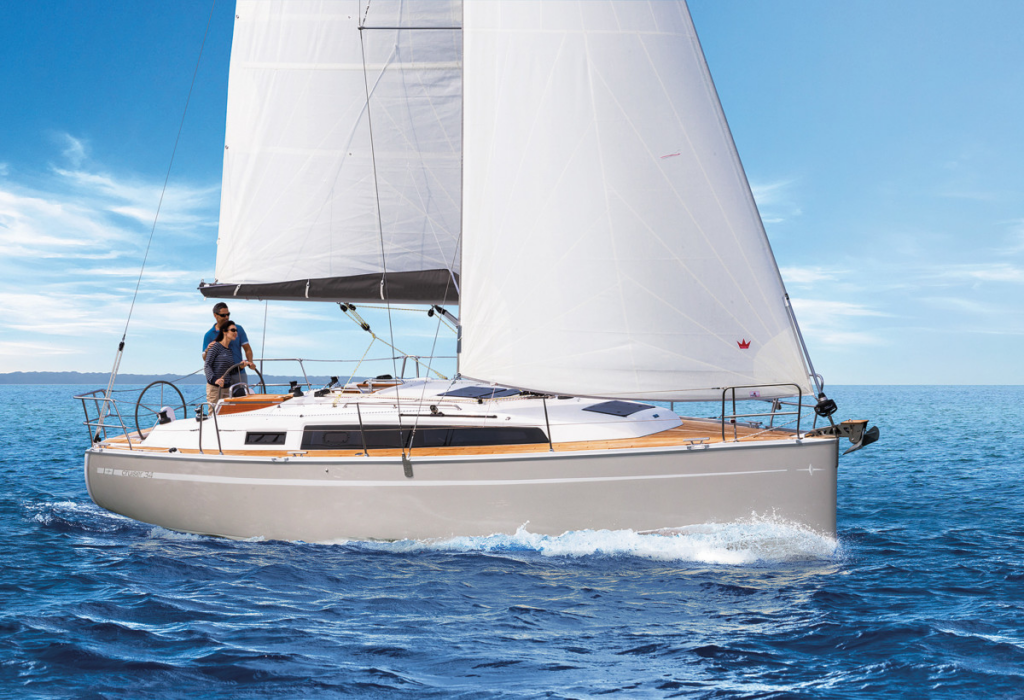 Feeling these pain points ourselves, we at SEARADAR created a special Customer Success department. We handle all the paperwork and communication with the charter companies, and most importantly, we actively help solve any issues that come up:
We negotiate and sort out everyday matters like transfer bookings and grocery orders.
We help find a replacement yacht if the one you booked is broken and the charter company can't provide a substitute.
We defend your position when it comes to deposit returns. We have leverage because we send hundreds of clients to these companies and have other market influence tools for unscrupulous partners. Most of the time, we manage to protect our clients against unfair claims.
Another key point is selection. The whole market works with a few major information providers, which are expensive to access. Agents can't afford to connect to all databases and usually settle for one or two. This means you might miss out on better deals simply because your agent doesn't have access to them. We're connected to all major and even less popular databases, so you won't miss a single good offer.
And finally, speed. We're all used to getting information almost instantly. Finding a hotel or flight takes just a few minutes. So why wait a whole day for a yacht selection? We've automated the initial selection process and can send you the first options within 10 minutes via WhatsApp or Email. After that, a real person steps in to help you with all the remaining tasks. Trust us, our team works so fast you'll be pleasantly surprised!
Here's a quick comparison between a traditional agent and our digital version:
Here's how a traditional agent compares to our digital version:
| Feature | SEARADAR | Traditional Agent |
| --- | --- | --- |
| Speed of Yacht Selection | 10 minutes | 1 day |
| Range of Options | Full | Limited |
| Smart Algorithm for Best Deals | Yes | No, manual |
| Additional Discounts from Charter Companies | Yes | No |
| Free Cancellation | Yes | No |
| Deposit Insurance | Yes | No |
| Cashback Program | Yes | No |
| Client Interest Protection | Maximum | Minimum |
| Route Selection | Ready Catalog | Manual |
| Multiple Convenient Payment Options | Yes | No, invoices only |
This is far from an exhaustive list, but we hope it's clear why we consider ourselves a more advanced version of an agent, combining a human touch with high-tech solutions that benefit our clients.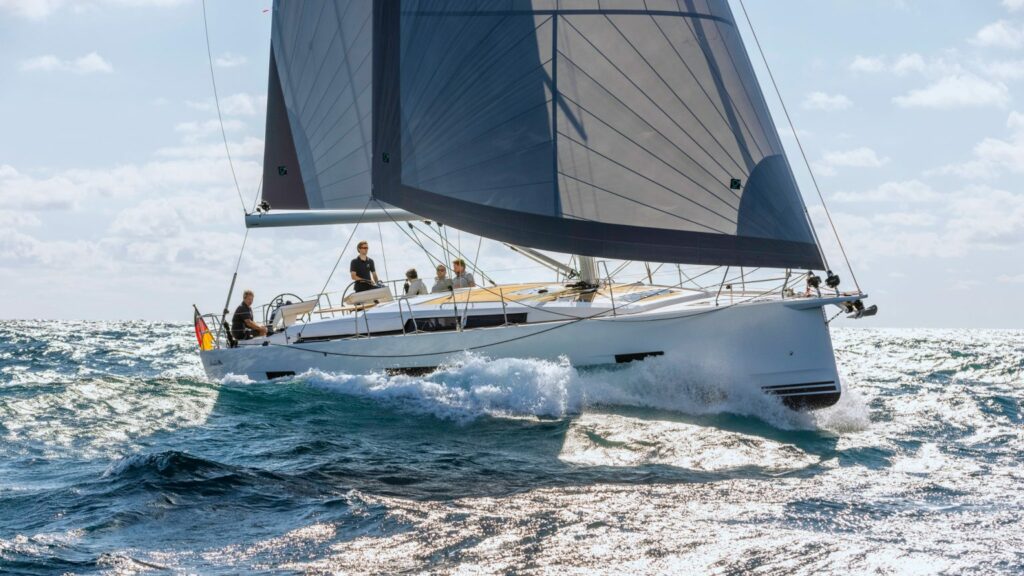 Try SEARADAR. It's free. Tell us where and when you want to rent a yacht, and within 10 minutes, you'll get a selection of the best offers on WhatsApp.
Reply on WhatsApp, and our expert will instantly pick up your task and help with everything else. All you'll have to do is go yachting and have a great trip with your crew.